UNSEEN THAILAND - Palace of Emerald Water
The Tourism Authority of Thailand has fascinated many travellers with the country's sights of amazing scenery, landmarks and traditions. I have been a regular traveller to Thailand for the past 40 years and it has never fails to fascinate me with its endless list of "Unseen" places. But there is one very special place in that list, one I called the palace of emerald water - "Wang Nam Kaew".
Wang Nam Kaew
Here is a place I would call "Home" - a mystical place amidst Nature blessed with virgin jungles and a rich combination of rare flora and fauna. Some called it the "Switzerland of Thailand" perhaps due to its high altitude offering almost a year round cool weather. Funny place where one can grow both temperate and tropical fruits in a single place.
This is the place that I would escape to from the heat and dust of Bangkok - a mere 3.5 hrs' drive on highway road in the direction to Isan. Once you get out from the industrial belt of Cha Choeng Sao, you enter the province of Prachinburi, popular with adventure and nature lovers. Here you find famous national parks such as Khao Yai, Thap Lan and Khao Paeng Ma. In the midst of it all is Wang Nam Kaew.
As a township, Wang Nam Kaew can easily be passed by any driver enroute to the city of Nakorn Ratchasima (or also known as Korat). With widening of the highway, the most popular market has become quite an insignificant sight. But if one were to slow down, the richness of the agricultural activity becomes obvious.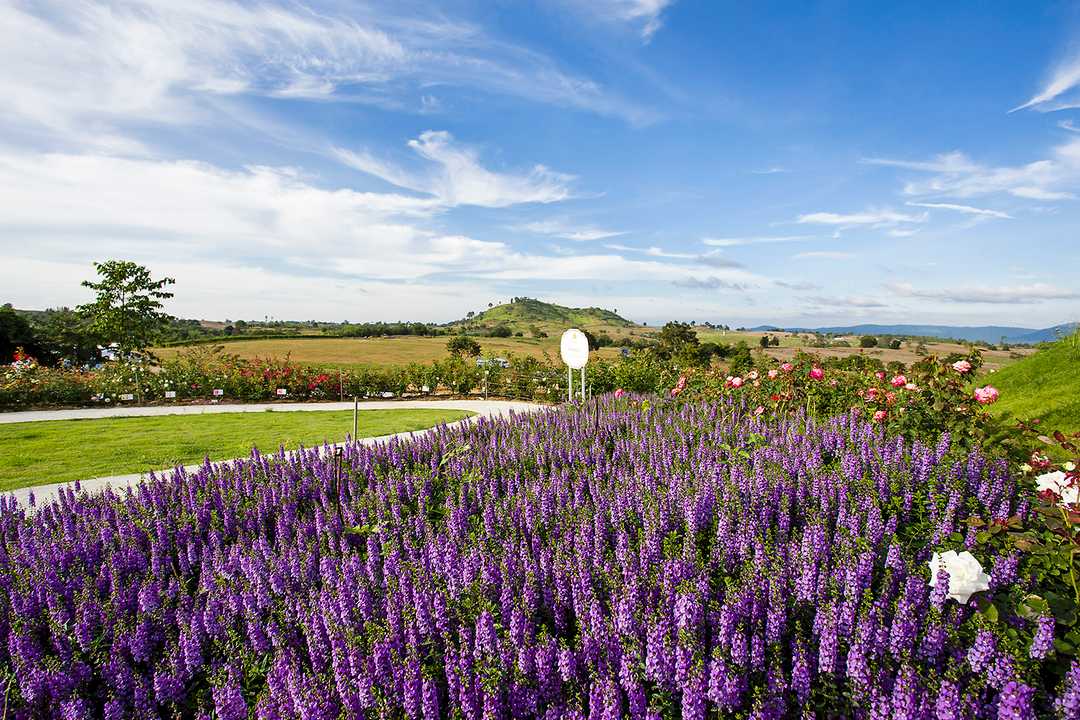 Of Strawberry, Wine, Sunflower and Sheep
Most travellers would usually take the Friendship Highway from Bangkok to visit the more developed and commercialised Khao Yai over the long weekend or term breaks. In about 3 hrs' drive, you are welcomed by premium factory outlets, generaous range of 4 & 5-star resorts and private condominiums, some with grand European theme that you sometimes think you were transported to Europe. Khao Yai even boasts several international schools and world class golf courses. Sprinkling over these are the seasonal strawberry farms where you can pick fruits for a token sum, pat sheep in a manicured farm of your choice and enjoy a great home grown steak accompanied by award-winning locally produced wine in a ranch or vineyard setting. Nothing too hard for the imagination!
But if you seek an experience that is more authentic, then take the backroad east to Wang Nam Kaew where life is simpler and more relaxed. Folks here are less sophisticated and home stays are the norms here. Take your time to explore and enjoy the scenery. And don't forget to enjoy the sunset here at Wang Nam Kaew!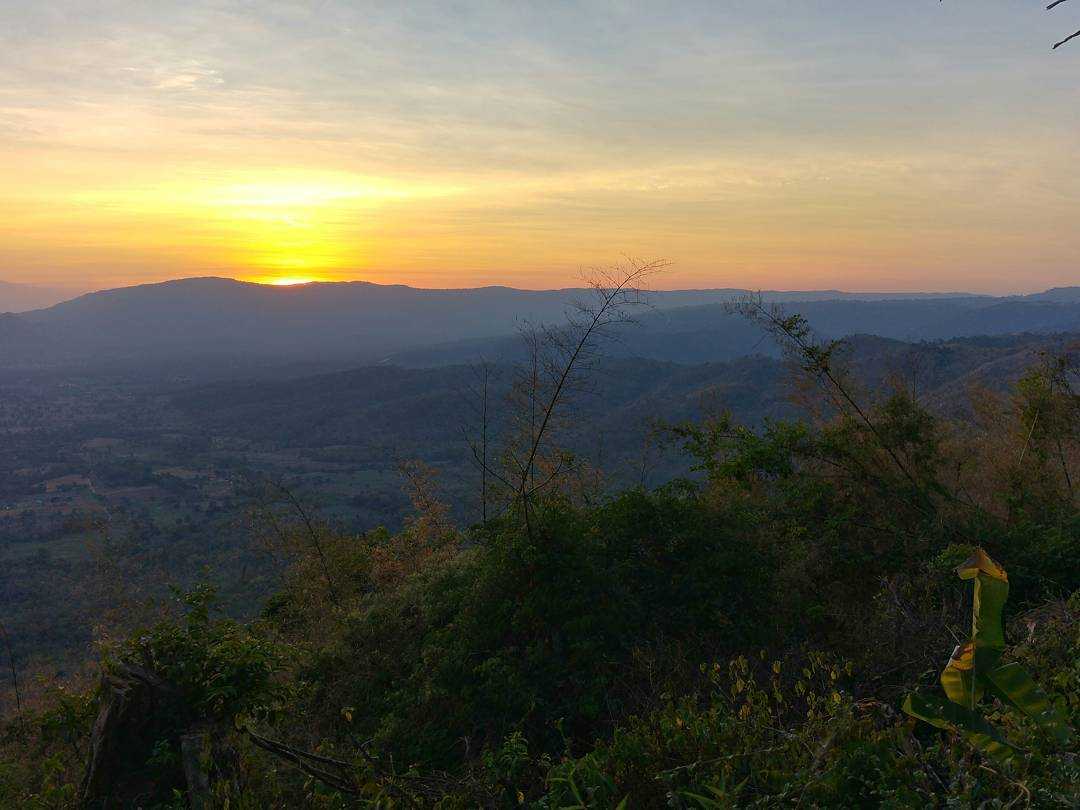 Bring your bicycle along!
With the huge followings of the cycing community in Singapore, I can only imagine fellow Singaporeans scratching their heads in search for the next cycling adventure when borders are fully opened. Personally I think Singaporeans are just 'dying' to visit Thailand again and if cycling is in the menu, why not bring your bicycle along to explore one of the most ideal places where you can safely and easily explore attractions that will make your next trip worth 'dying' for? With folding bicycles getting into the light weight category, you can just bag one and check in with your luggage (in place of your golf bag for a change) and then dump it into the boot of your self drive car at the airport and head straight to Wang Nam Kaew! And if you plan to indulge in some shopping to replace your tired wardrobe in Bangkok, store your bikes at the airport before heading into the city. How convenient is that!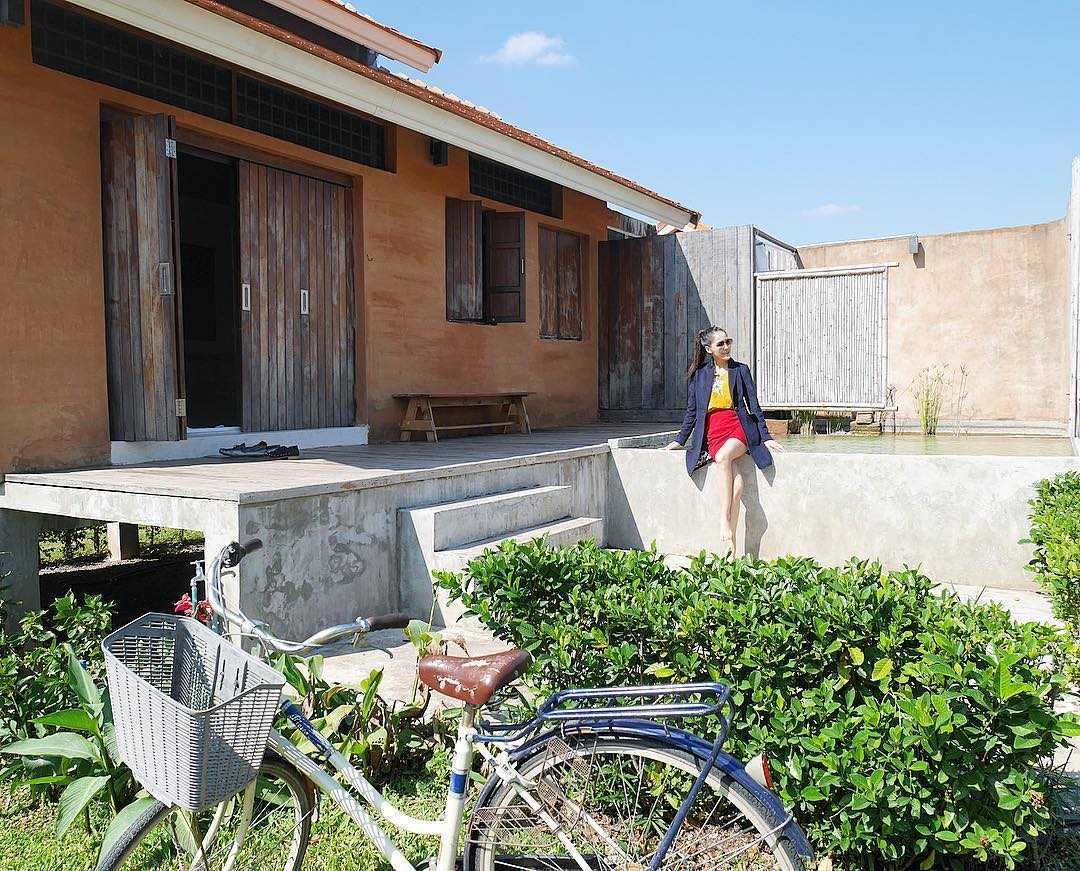 Here praying borders will be opening safely soon!